January 1
th,
1970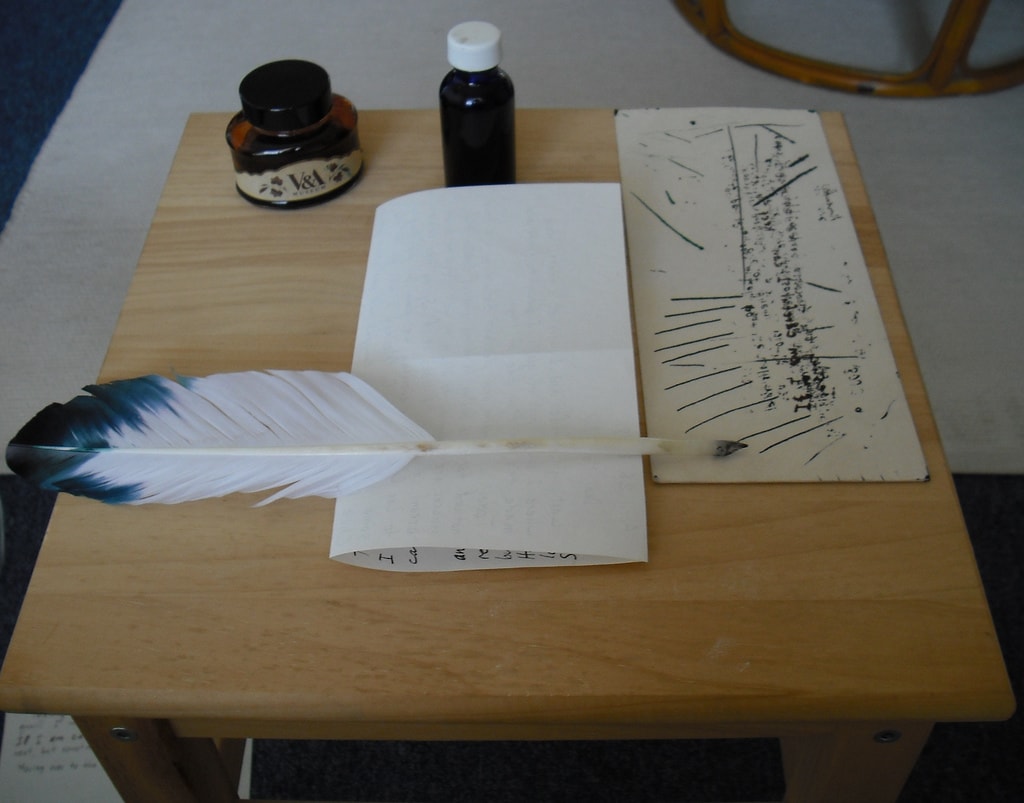 A genre of writing is a kind of literary or artistic work. This term can also be used with a reference to the style of expressing oneself. There are several classifications of writing genres depending on the context the term is going to be used. The most general categorization of writing genres is also known as literary genres classification. The text are related to one genre or another by such criteria as narrative techniques, tone and content of the text. According to these criteria there are the following major literary genres: comedy, drama, non-fiction, fiction, romance novel, satire, horror, tragedy and tragicomedy. However, these are not the subject of our article today (although you should know them too). What we want to focus on today is the forms of writing that are mostly used in an academic environment. So if you are a student you should find this article extremely helpful.
What are Some Writing Genres?
We must say that the writing genre often defines the organization of the content as well as its purpose. So it is necessary to know basic facts about different genres of writing before you sit down to work on your assignments. If you are or soon will be a student then this knowledge will help you understand requirements for each assignment. If you have never heard about the genres of writing before, then this article would be a great place to start. Below you will find six basic genres and some of their characteristics.
Descriptive Writing. This type of writing assumes careful choice of words. Students have to utilize literary devices, such as metaphors, similes, etc. to make the writing powerful. Description is in the core of this writing genre and although it doesn't seem like a difficult task at first, engaging descriptions can be created by those who know how to use precise language. The examples of texts in this genre are: descriptive essays, comparison texts, character sketches, etc.
Expository Writing. This is where one has to collect and synthesize information prior to undertaking this kind of writing. An exposition of events, theory, other things is to be in the focus of this writing genre. It means that the entire paper is to be objective without any references to personal opinions or views. Most essays written by students are good examples of what expository writing is all about. Expository essays are very similar to descriptive essays although they have some distinctive features. Autobiographies, reports and summaries are written following the expository writing principles.
Narrative Writing. There is not much we should say about this writing genre really because if you understand what a narrative is then you should understand the concept of narrative writing. Usually, every story has a plot and characters which are somewhat central in this writing genre. Original short stories, personal narratives, sequels to stories and retelling of stories could be all narrative writing assignments if you are a student.
Persuasive Writing. This kind of writing is meant to persuade readers using appeals to logic, emotion or even moral character. It is important to not only present one's position but to back it up by offering some examples and evidence. A persuasive essay is the most common piece of this writing genre. Also, book/movie reviews, advertisements and persuasive letters are considered papers that relate to this kind of writing.
Poetry Writing. Creating rhyme, using stylistic devices and developing images through the means of words – these are all essentials of poetry writing. The use of poetic language becomes the primary activity when engaged in a poetry writing. You can say that almost all poems are a part of this writing genre. In order to develop an effective poetic piece of writing one has to master the language first. Don't assume it is a no-brainer. Many people struggle with this type of assignments.
Journal and Letters. The purpose of this writing genre is to share ideas, news, emotions, etc with the other party. Personal letters (unlike business letters) are usually less formal than other writing genres but there are special formatting rules that are to be followed. So you have to pay special attention to the intention of your journal or letter in order not to make formatting mistakes. Also you have to choose the right tone of language depending on the purpose of your writing.
Academic Assignments

Now there are many types of assignments students can get as a homework. Here are most common academic assignments:
essays
reports
case studies
research proposals
research methods
research discussion
research results
research abstracts
literature reviews
dissertations
reflective writing
All of these have their own specific features but all you have to do is identify which writing genre an assignment belongs to and it is going to be much easier to successfully complete the assignment. Using the list of writing genres provided above, you will do it much faster.
Identifying the Genre

Now if you happen to receive the task to identify the genre of literature (which is quite possible when you are a student) then there are three things you should pay attention to.
Narrative technique.

It is one of several methods the author used to convey what he or she intended in the text. A narrative technique is a strategy used in the making of narratives in order to bring specific information to the audience.

Tone.

It is a literary compound of composition that demonstrates the attitude toward the subject as well as to the audience implied in a literary work. Usually, a tone can be formal, informal, intimate, playful, ironic and condescending. But there are many other possible attitudes of course; these are the most common ones.

Content.

It is the information directed to the readers via writing. Depending on what kind of information is presented within the text, you may conclude whether it is a persuasive, expository or any other genre of writing.
">">
89% of clients
are returning with their orders in future!
over 3500 orders
were graded as A or A+ (85%, as a fact)
300 word/page
not 275 words page as our competitors do